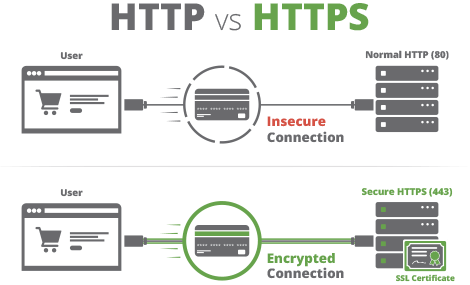 After your SSL certificate has been installed on your web site hosting, you may still have some issues with "mixed content" on your pages throwing up warning messages in your visitors' web browsers. This will make them nervous about visiting your web site. I've prepared a short video explaining how to fix that.
Doing this manually is tedious in WordPress (straightforward in Joomla and Moodle), but here's how to do it with a plugin in a few minutes.
For Joomla junkies and Moodlers, the processes are shown below:
If you need a hand, sing out!
Image credit:
https://sucuri.net/guides/how-to-install-ssl-certificate
Social Links
Australian Business Collaborative:
https://www.facebook.com/groups/1322586367762977/permalink/1807786895909586/
Queensland Business Group:
https://www.facebook.com/groups/queenslandbusiness/permalink/1970591389660179/